We have been developing technologies for various industries for more than 20 years. Our team of experienced chemical engineers and laboratory workers in the field of membrane technology will design and implement optimal working equipment and technologies for your needs.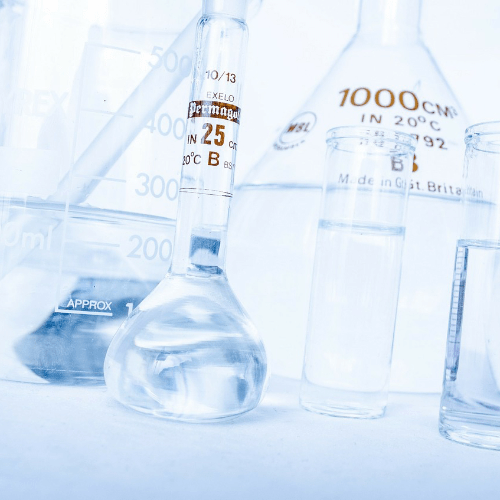 Laboratory tests
Evaluation of performance characteristics of various types of membranes (polymer and ceramic) from microfiltration to reverse osmosis, for various media in the full pH range. We also provide tests on laboratory electrodialysis device.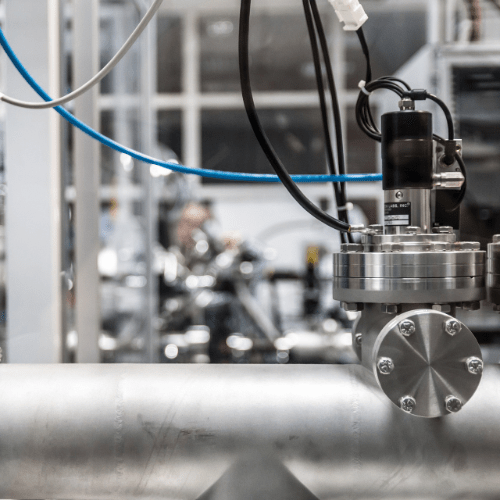 Pilot tests
We carry out pilot tests directly at the customer, evaluate the results and based on them we design membrane devices and technologies.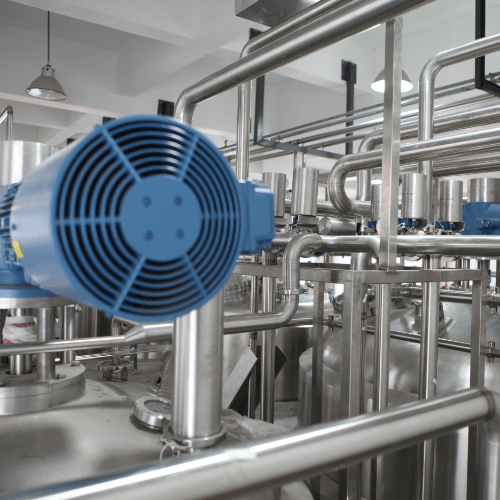 Construction of systems
Based on laboratory and pilot tests, we design devices directly for the customer's needs, "on off", semi-automatic or fully automatic systems.
Our company offers complex solutions for its technologies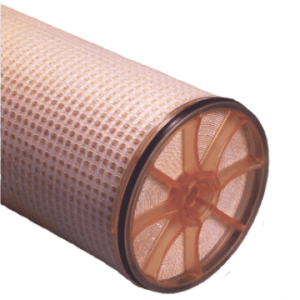 membranes
More than 400 types of membranes in various designs (spirally wound, tubular, hollow fibers) from microfiltration to reverse osmosis. In addition to short-term delivery, we install and assist in membrane commissioning.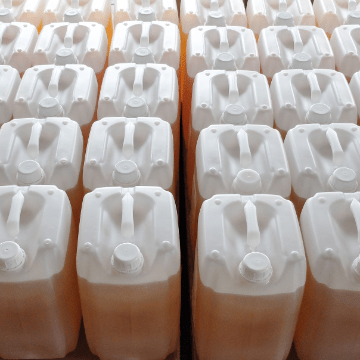 cleaning chemicals
We offer the necessary chemical solutions for cleaning, regeneration and revitalization of membranes.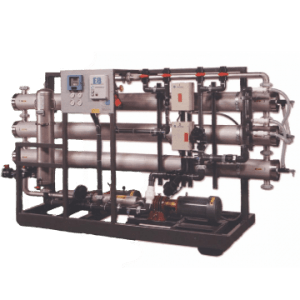 device rental
Our devices are available for rent for multiple uses (MF, UF, NF, and RO). We will provide transportation to the place of use and technical support.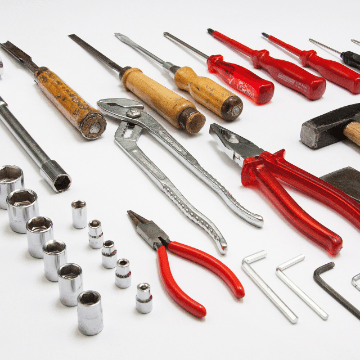 service and maintenance
Devices include the necessary maintenance. Our experienced engineers and technicians provide post-warranty service and guidance.