systémy ultrafiltrácie
kataforetickej farby
Electro-coat paint recovery is modern technology for surface treatment of metal products, which is highly economical and ecological. Our membrane devices optimize the electro-coat paint recovery, increase the quality and service life of painted objects.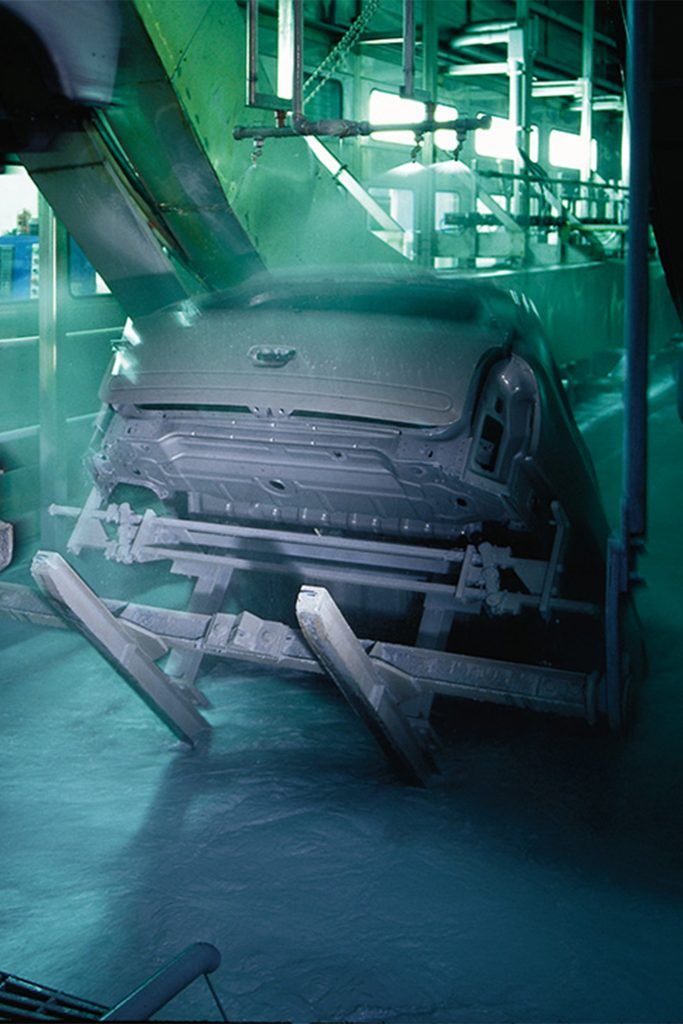 Thanks to the membrane technology, the following benefits are guaranteed:

HIGHER QUALITY OF COLOR
Ultrafiltration membranes trap contaminants, minimize the number of poorly painted products.

LESS CHEMICALS
By recycling the rinsing streams and concentrating them, the amount of input chemicals is minimized.

DANGEROUS WASTE REDUCTION
Thanks to the recycling of the waste stream or its concentration, we minimize the costs of waste disposal.
COST SAVINGS
High productivity, extended electro-coat paint color life, lower chemical costs, lower dangerous waste management costs, and minimal downtime.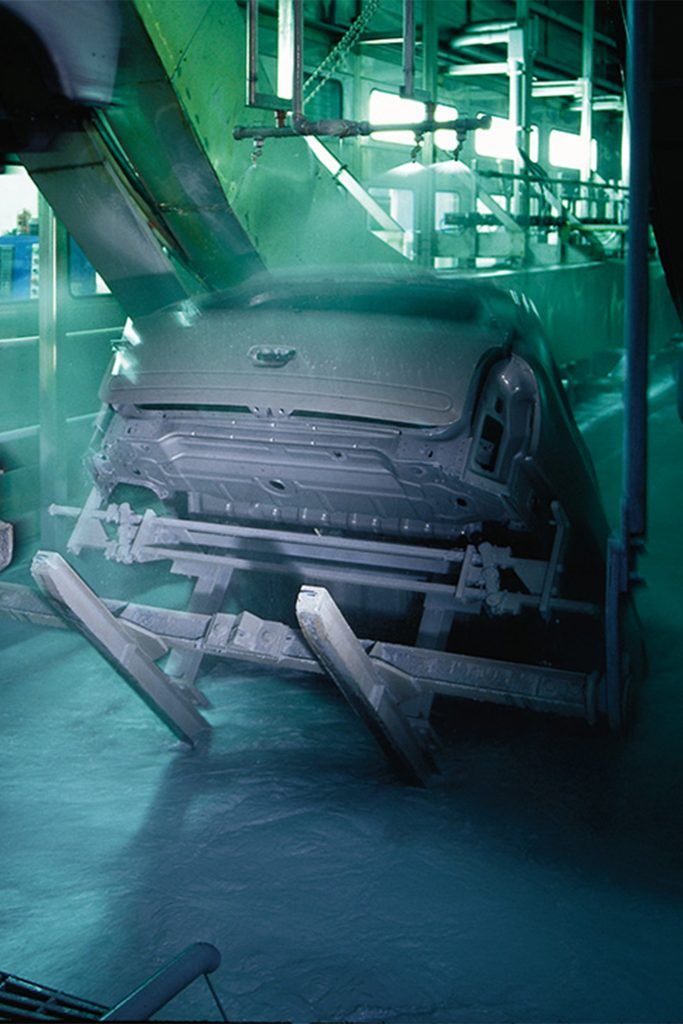 Our systems use pumps for electro-coat paint recovery, the piping system is either in stainless steel or plastic version. The individual parts are easily replaceable. Standard is a complete CIP device.
The devices are of a modular system and the number of membrane modules is determined by the requirement of electro-coat paint recovery technology. It is possible to supply a complete ultrafiltration system of electro-coat paint color or only a part with membranes (Rack). Easy and fast membrane replacement.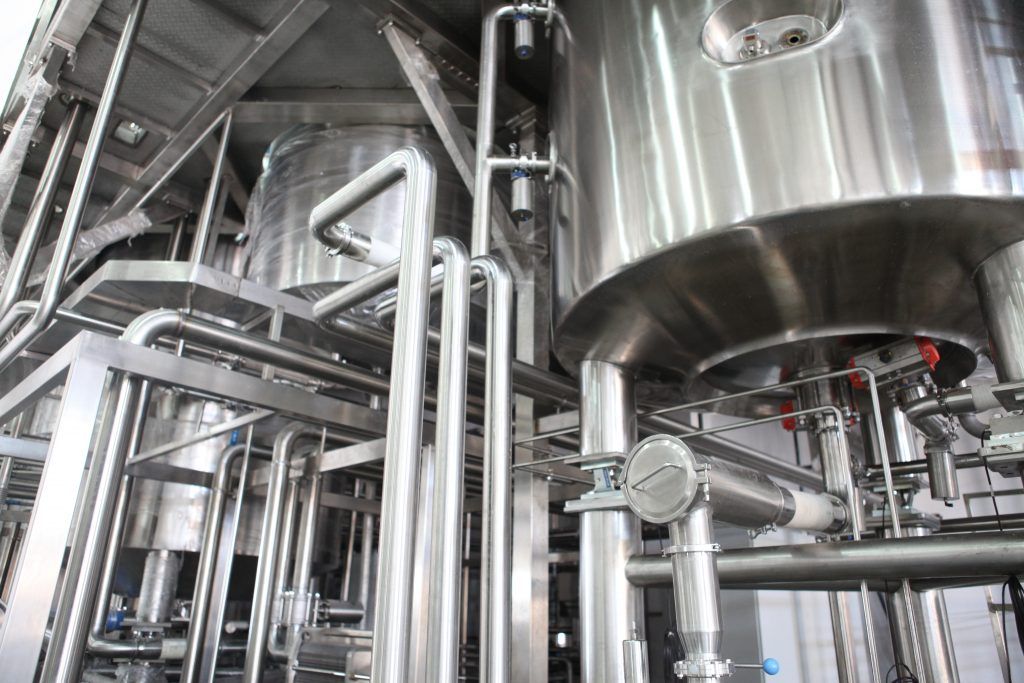 Spiral wound ultrafiltration membranes provide pure permeate, recycle electro-coat paint, or anaphoretic color. The membranes are characterized by long life, simple and robust design, and easy installation.
robust construction
lower cleaning frequency
quick installation
higher and more stable flows